The Pueblo of Isleta is nestled in the scenic Rio Grande Valley, 15 miles south of Albuquerque on Interstate 25 Exit 215.  It is one of the larger 19 Pueblos within New Mexico and was established in the 1300s. 
Information for
Our Community
The information posted here is published exclusively for Pueblo of Isleta Tribal Members.
Information for
General Public

Welcome to the Pueblo of Isleta.
2023-2024 Tribal Officials
Tribal Administration

Governor:
Max Zuni


1st. Lt. Governor:
Eugene Jiron


2nd. Lt. Governor:
Juan Rey Abeita


Sheriff:
Eugene Lucero


Undersheriff:
Aaron Wade


Tribal Council

Council President:
Michael Allen Lente

Council Vice President:
Ron Olguin


Council Secretary:
Elizabeth Kirk


Council Members:
Randy Jiron
Michelle Mirabal-Jojola
Abel Orozco
Lawrence Lucero
Text Messaging System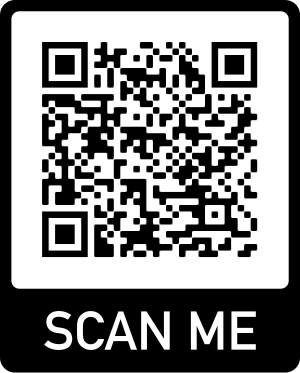 Pueblo of Isleta has launched a text messaging system to keep you informed about important events or incidents concerning the Pueblo of Isleta. To signup just scan the QR code above  or if you prefer send a text message with the word "SUBSCRIBE" to 855-233-9179.
Keep Isleta Strong!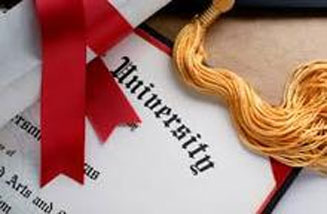 Higher Education Program
The POI Higher Education Program may provide supplemental financial assistance to college students. Eligibility is determined based upon submission and review of various required documentation. Contact POI/HEP to speak with a representative to achieve your higher education! (505) 869-9790
Contact the Pueblo of Isleta
Mailing Address: P.O. Box 1270,  Isleta, NM 87022  |  Phone: (505) 869-3111  |  Fax: (505) 869-7596