Office Hours:
Monday-Friday
8:00 a.m.- 4:30 p.m.
Contact Us:
Isleta Department of Education
P.O. Box 1270
Isleta, NM 87022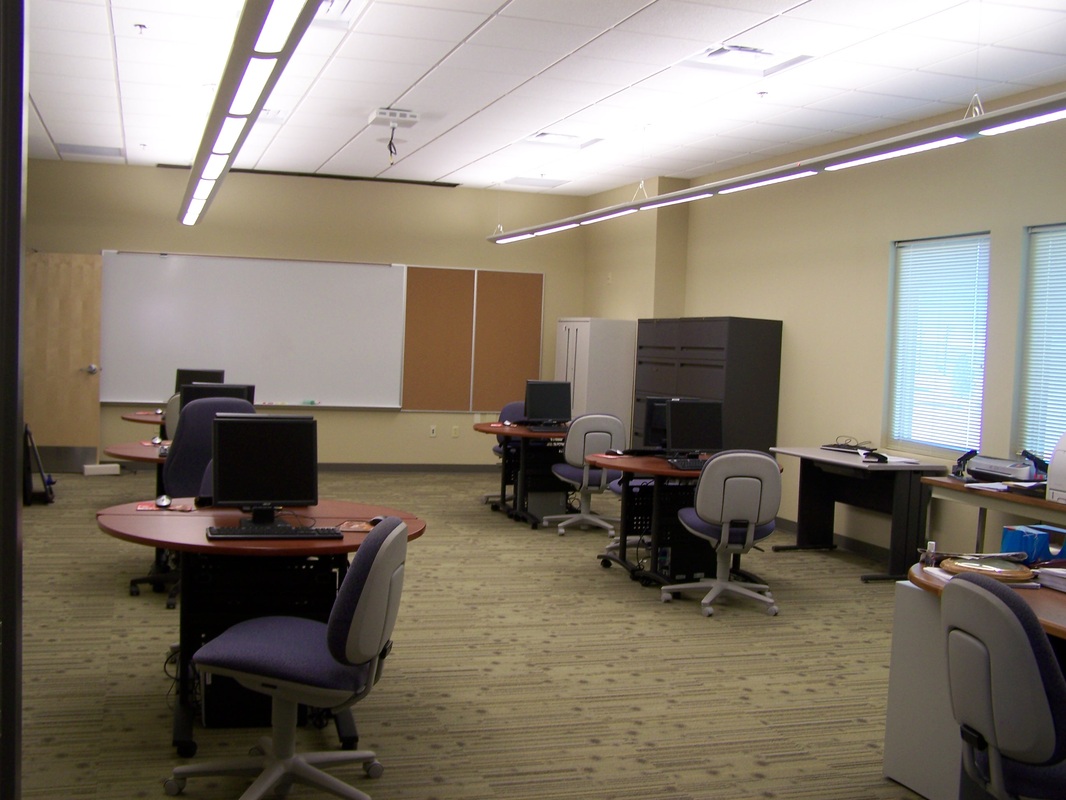 Technology Lab and Instruction
The Educational Lab offers basic computer basic.  The lab also offers free computer access.  For a current course schedule, contact an Educational Technology Technician at (505) 869-9790 ext 9795.