Pets will be listed here for a 30-day time period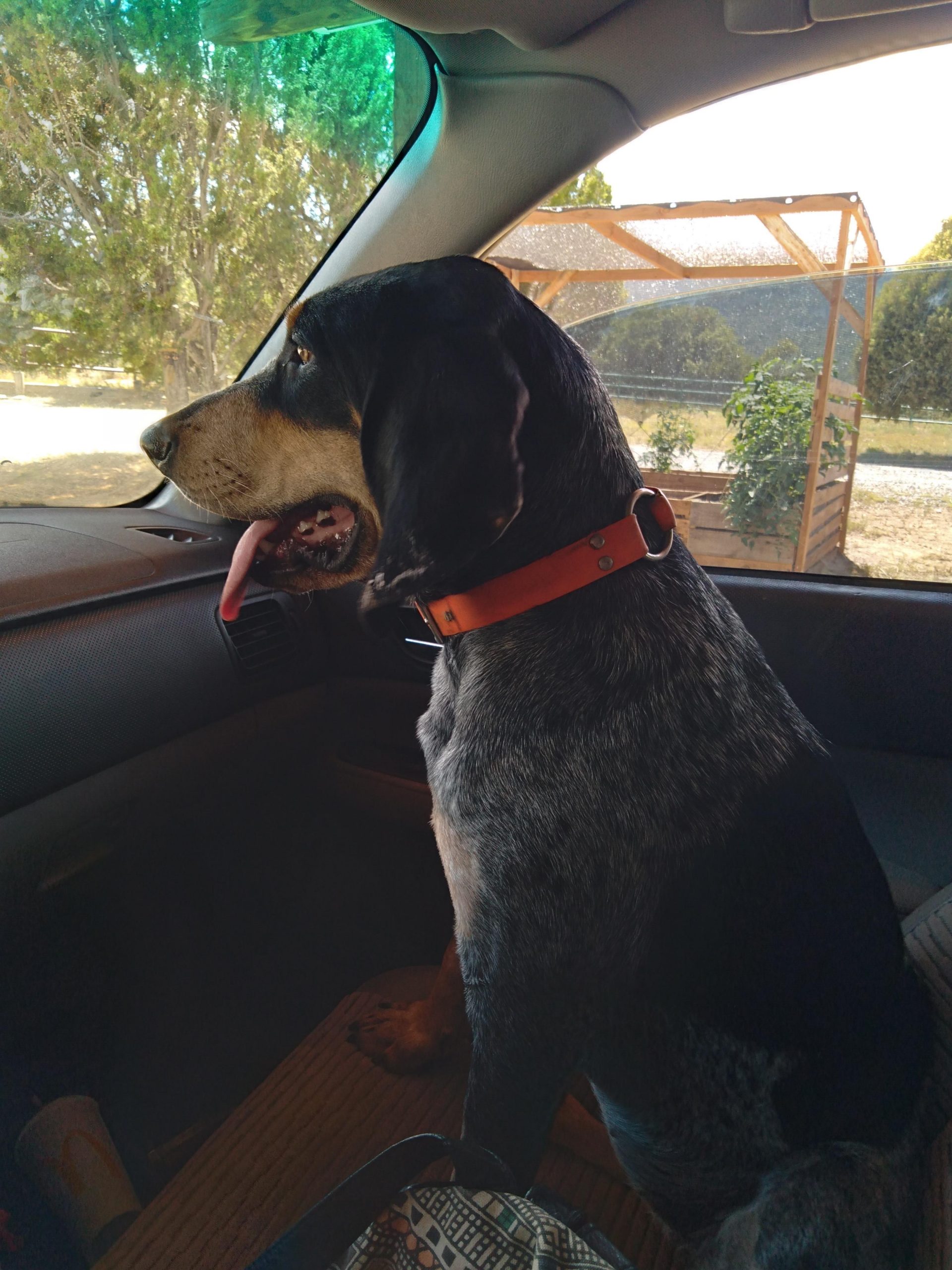 "Wendigo" Female Blue Tick Hound, 1 year old 
Lost wandering, last seen running along fence on east side of Interstate 25 northbound between mile marker 205 to exit 209, possibly ran onto tribal lands near Isleta Elementary.
Wearing florescent orange collar and red bark collar.  No microchip or Identification tag, possibly injured.
Canine is friendly and will approach in a shy manner.
Call Animal Control if found.