Welcome to Isleta Appellate Court
The Isleta Appellate Court is here for the needs of the people. The right to appeal is available for all parties whom wish to appeal a final decision rendered by the Isleta Tribal Court. Upon proper filling, Appellate Court Justices review the Tribal Courts decision/Final order, making sure that the proper law was applied.  
The Court is comprised of a Chief Justice, four Associate Justices and one Court Clerk.     
Please refer to the Isleta Appellate Court Rules of Appellate Procedure for how to properly file an appeal.
Additional information will be forthcoming as this page is under construction.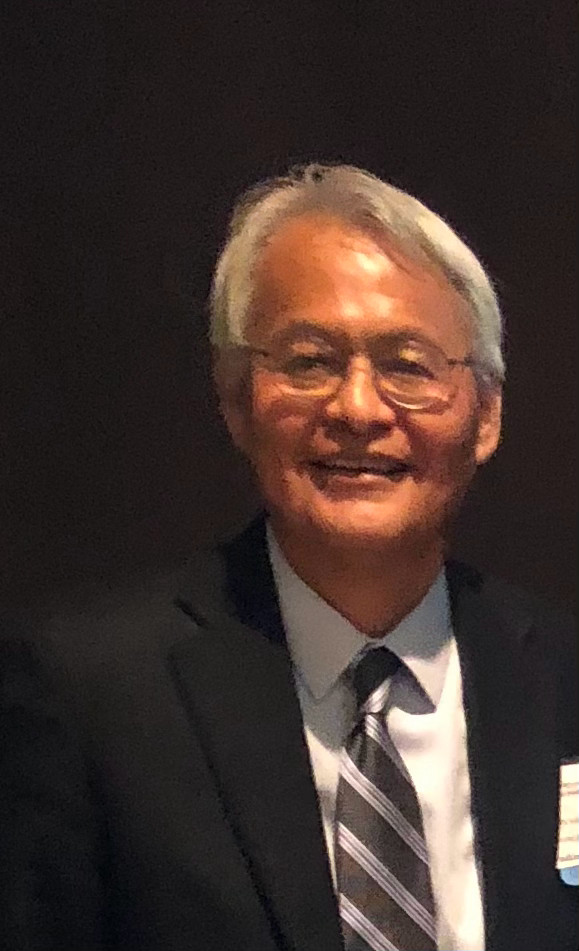 Lee Bergen was appointed to Isleta Appellate Court by the Tribal Council on July 15, 2015. He currently serves as the Chief Justice.
Mr. Bergen graduated from the University of Minnesota Law School in 1986. Since then, his law practice has focused on representing Indian tribes and their businesses.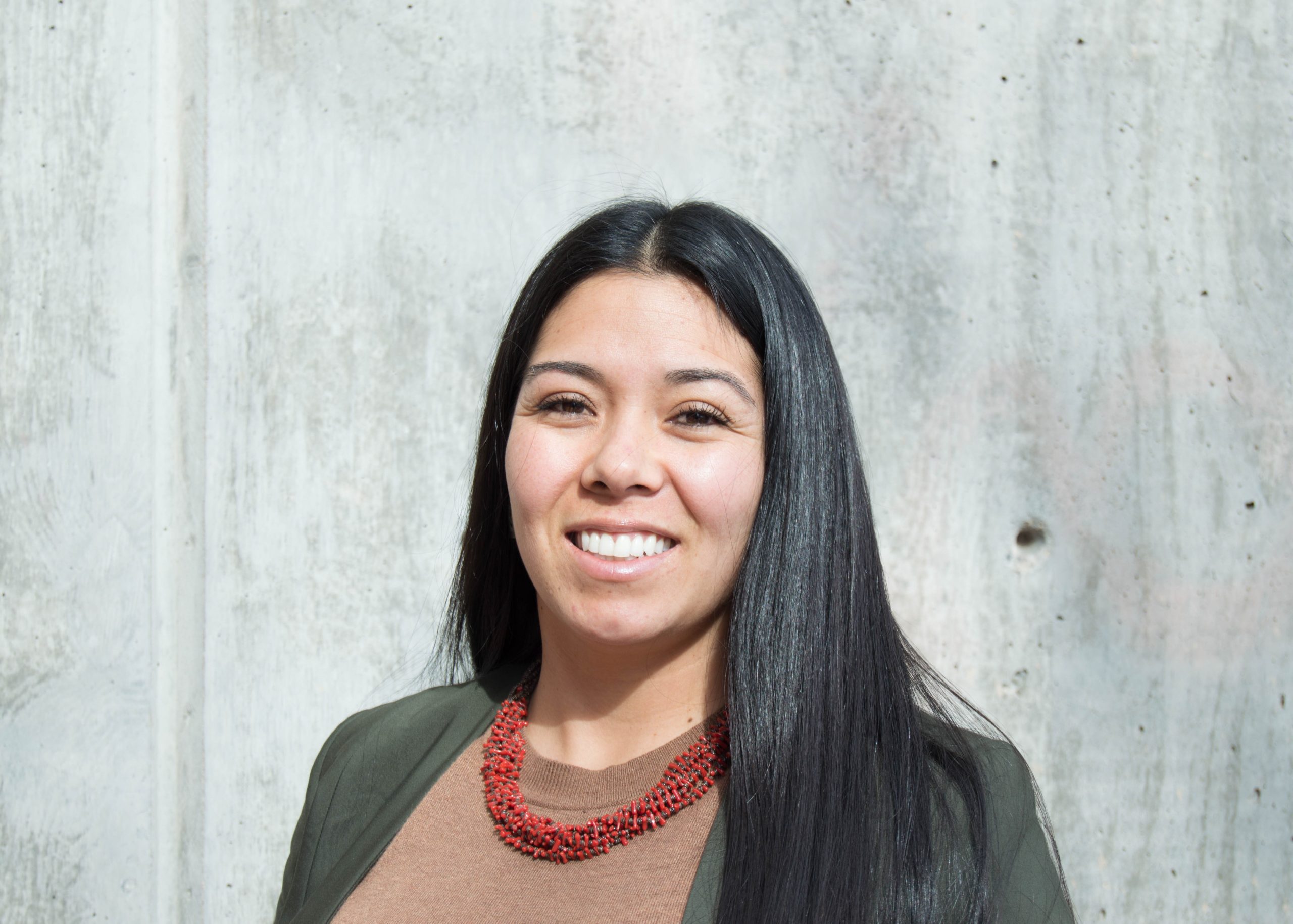 Justice Roshanna K. Toya was appointed to the Appellate Court in 2013. She began serving as a lay justice and has since transitioned to a law trained justice. Justice Toya graduated from New Mexico State University with two master's degrees in both criminal justice and social work. She received her J.D. from UNM School of Law where she received the clinical honors award for her work in the Southwest Indian Law Clinic, and the Dean's Award for significant contribution to the law school community. Justice Toya also served as Co-Editor in Chief of the Tribal Law Journal.
After graduating from law school, she began clerking for the New Mexico Court of Appeals where she conducts legal research and drafts legal opinions on complex questions in all areas of criminal and civil law.
Justice Toya serves on various boards, notably serving as President of the New Mexico Chapter of the Federal Bar Association, the NM Juvenile Justice Advisory Commission, the PLSI Judicial Clerkship Committee, and the U.S. Department of Justice's Task Force on Research on Violence Against American Indian and Alaska Native Women.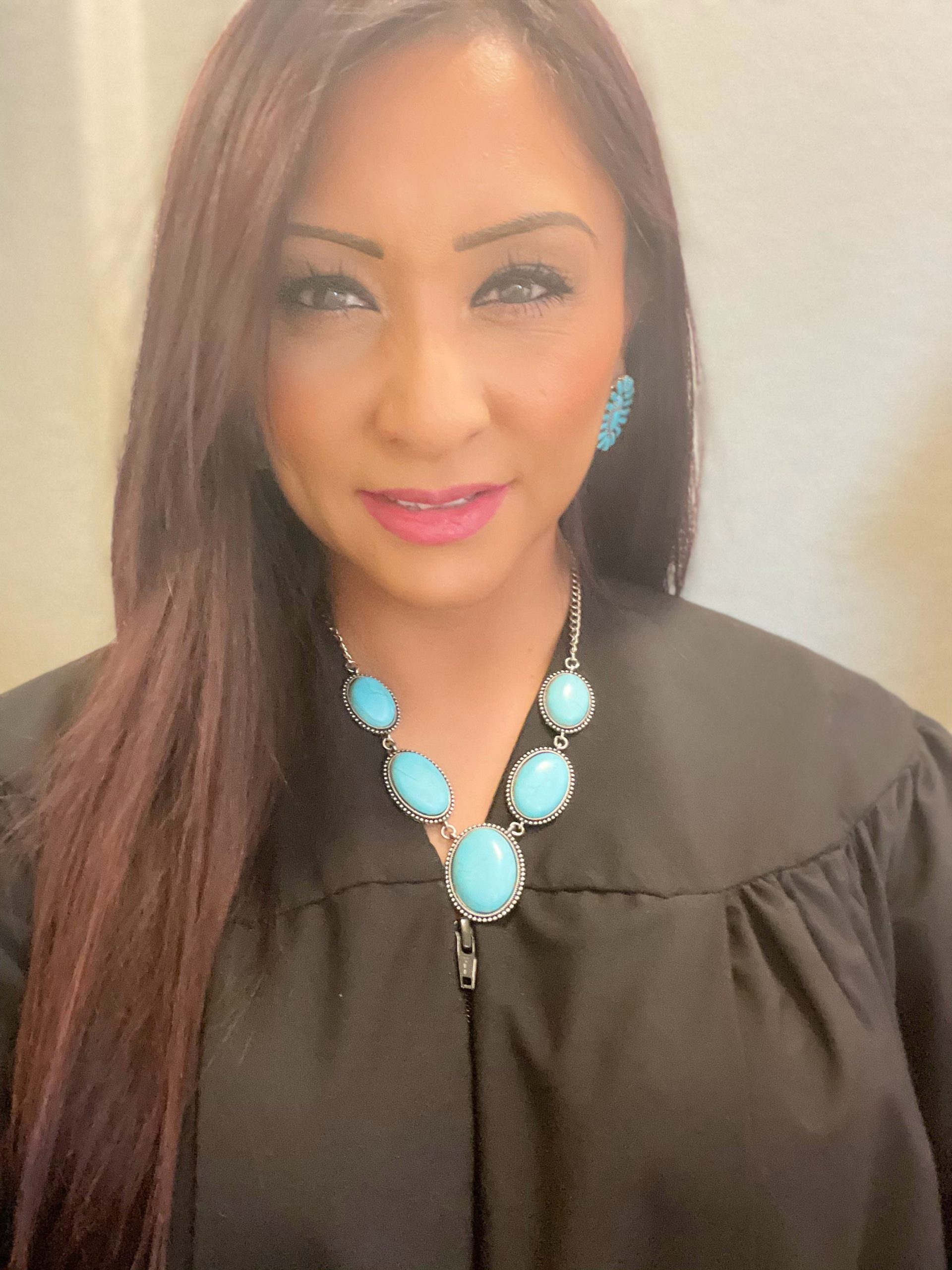 Justice Felicia L. Jojola has been a Justice of the Appellate Court for the past 4 years. She was first appointed in 2017 and was recently appointed to her third appointment, by the new 2021 Tribal Council.
Justice Jojola is currently the only lay Justice of the Court, which means she is a non-attorney Justice.  She possesses substantial knowledge of Tribal Law and holds an Associate of Applied Science Degree in Criminal Justice, from Central New Mexico Community College.  She also holds an Associate of Applied Science in Paralegal, along with the following Certificates: Corporate Law Legal Assistant, Litigation Legal Assistant, and Real Property Legal Assistant, from Coastal Carolina Community College.
Additionally, she has held previous internships within the field of law, to include working with The Office of the District Attorney's Office, Judicial District 4 N.C, as well as with the Bernalillo County Metropolitan Court Probation Division.
During her past 4 years in the Court, Justice Jojola has attended the National Judicial College, in Reno, N.V.  and has earned credit hours in the following programs: Judicial Writing, Enhancing Judicial Bench Skills, and Decision Making.  She is a member of the Federal Bar Association, a member of the National American Indian Court Judges Association, and a member of the National Indian Child Welfare Association.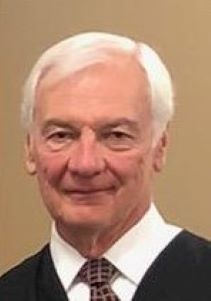 Earl Mettler has been an associate justice on the Pueblo of Isleta appellate court since 2017.
He graduated from Georgetown University Law Center in 1974.  He worked as an assistant attorney general of South Dakota, and staff attorney and managing attorney for DNA People's Legal Services in Shiprock, and then was in private practice based in Shiprock, New Mexico from 1982 until 2016, handling serious personal injury, Indian law, commercial litigation, employment termination, employee benefits and other substantial litigation.
Long active in representation of Native Americans, he has represented groups of Native American job applicants in employment discrimination cases, and handled a class action for all individual Indian money account holders against the BIA. He has been successful in establishing federal court recognition of tribal law, and has handled cases establishing various precedents in tribal court.  He was an instructor of tribal court advocacy at Diné College, and is the author of articles on Indian tribal sovereignty and on the representation of Native Americans in personal injury cases.
Contact Us:

Isleta Appellate Court
Tribal Services Complex, Building "A"
3950 Highway 47
Albuquerque, NM 87105
Phone Number:
(505) 869-9692
Fax Number:
(505) 869-9758

Email:
poiappellate@isletapueblo.com
To view the published regulations and ordinances by the Pueblo of Isleta click the button below.